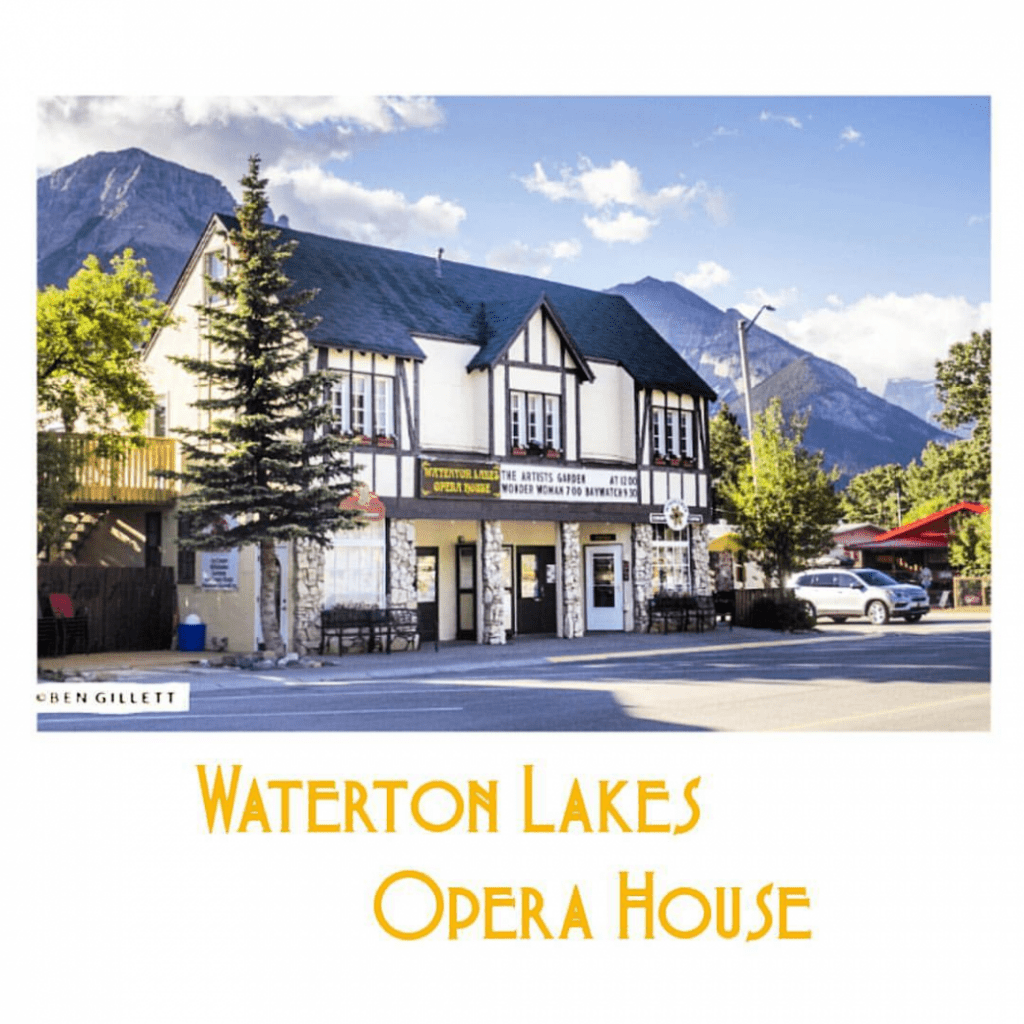 The Waterton Lakes Opera House located in Waterton Lakes National Park Alberta is a heritage cinema and concert hall, operating from May to October. Offering current movie releases, art films, events and live performances. Learn more through our website.
As we develop arts programming for our community we realize that our for-profit structure is restricting our growth and preventing us from accessing funding that similar venues in surrounding communities benefit from. Considering this, we are investigating the possibility that a not-for-profit partner organization could be set up. The role of this partner organisation would be to develop and present arts programming for the Opera House.
We are looking for a "self starter" arts adminstrator that would take the initiative to set up and run a not-for-profit partner organisation that would develop and present Arts Programming at the Opera House. This is not a funded position, intested parties must be willing to build the organisation from the ground up.
Contact Larry or Andrea at watertonlakesoperahouse@gmail.com