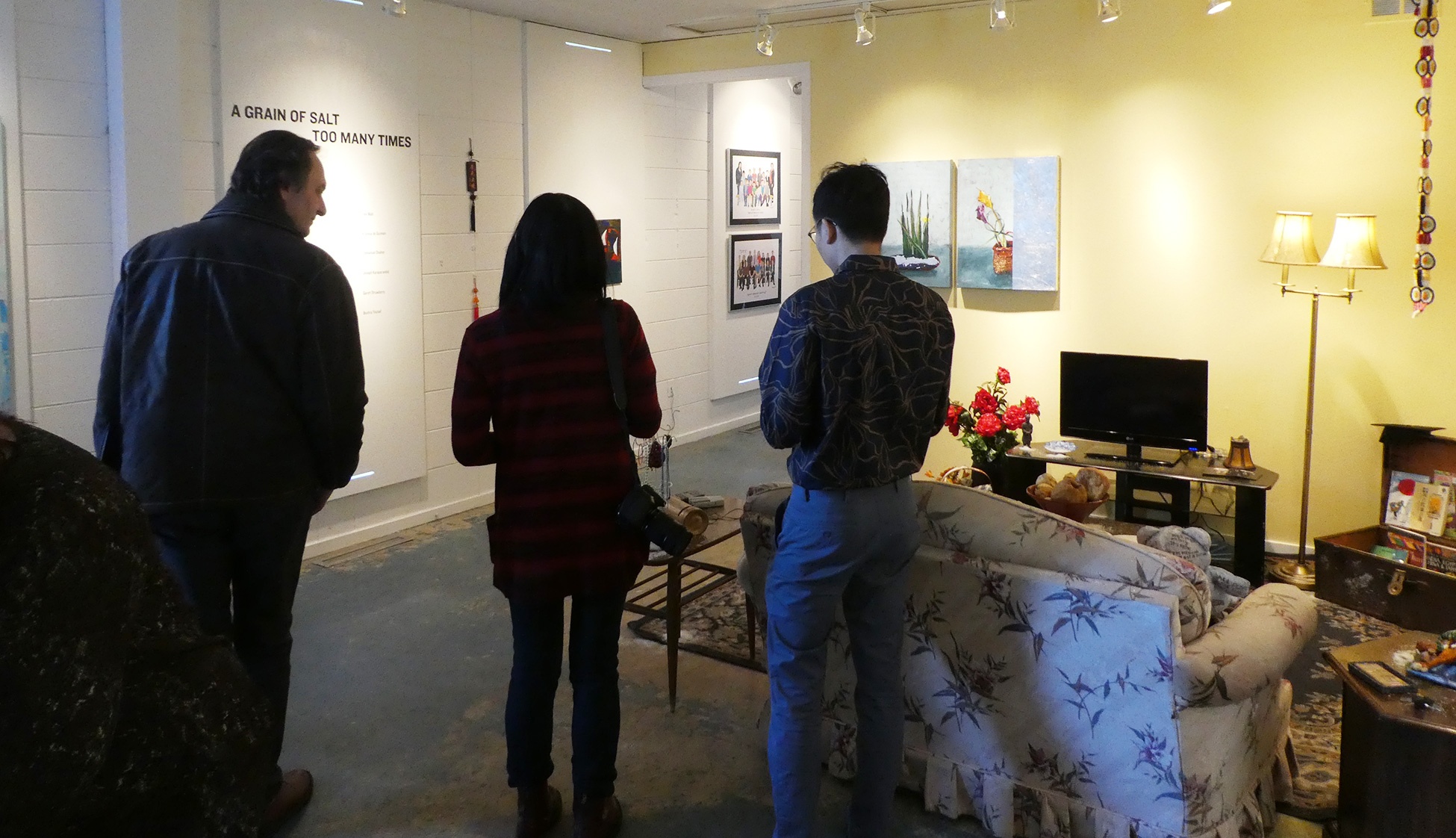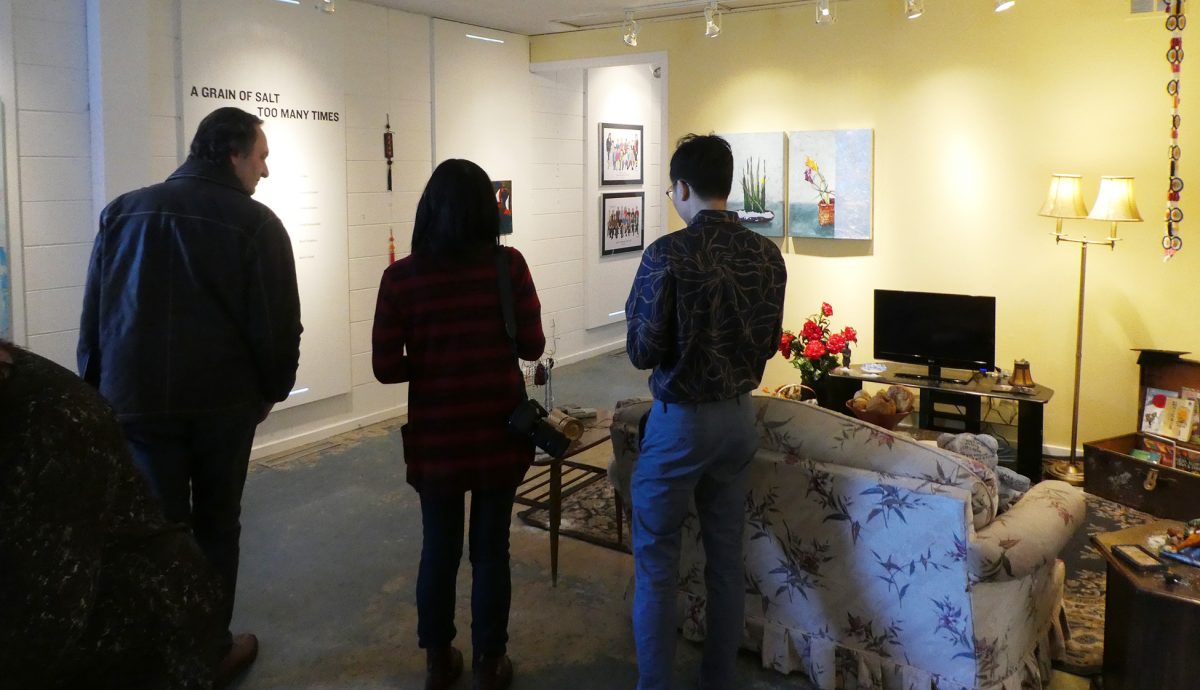 Visit this page  and select the correct year to download the current EXHIBITION FEE SCHEDULE from the CARFAC- RAAV Minimum Recommended Fee Schedule website.
The CARFAC-RAAV Minimum Recommended Fee Schedule is widely recognized as the national standard for remuneration of visual and media artists in Canada. These payments include royalties for the exhibition and reproduction of an artist's work, as well as various professional services fees.
The Fee Schedule is updated regularly through negotiation and usage, with annual increases reflecting changes in the cost of living. Copyright royalties and professional fees may be subject to GST/PST/HST, which is not included in the listed fees.
The Fee Schedule was previously located at www.carcc.ca, the former website of Copyright Visual Arts (CARCC). Copyright Visual Arts has a new website and its own guidelines for royalties, and they negotiate them directly with presenters on behalf of their affiliated members.