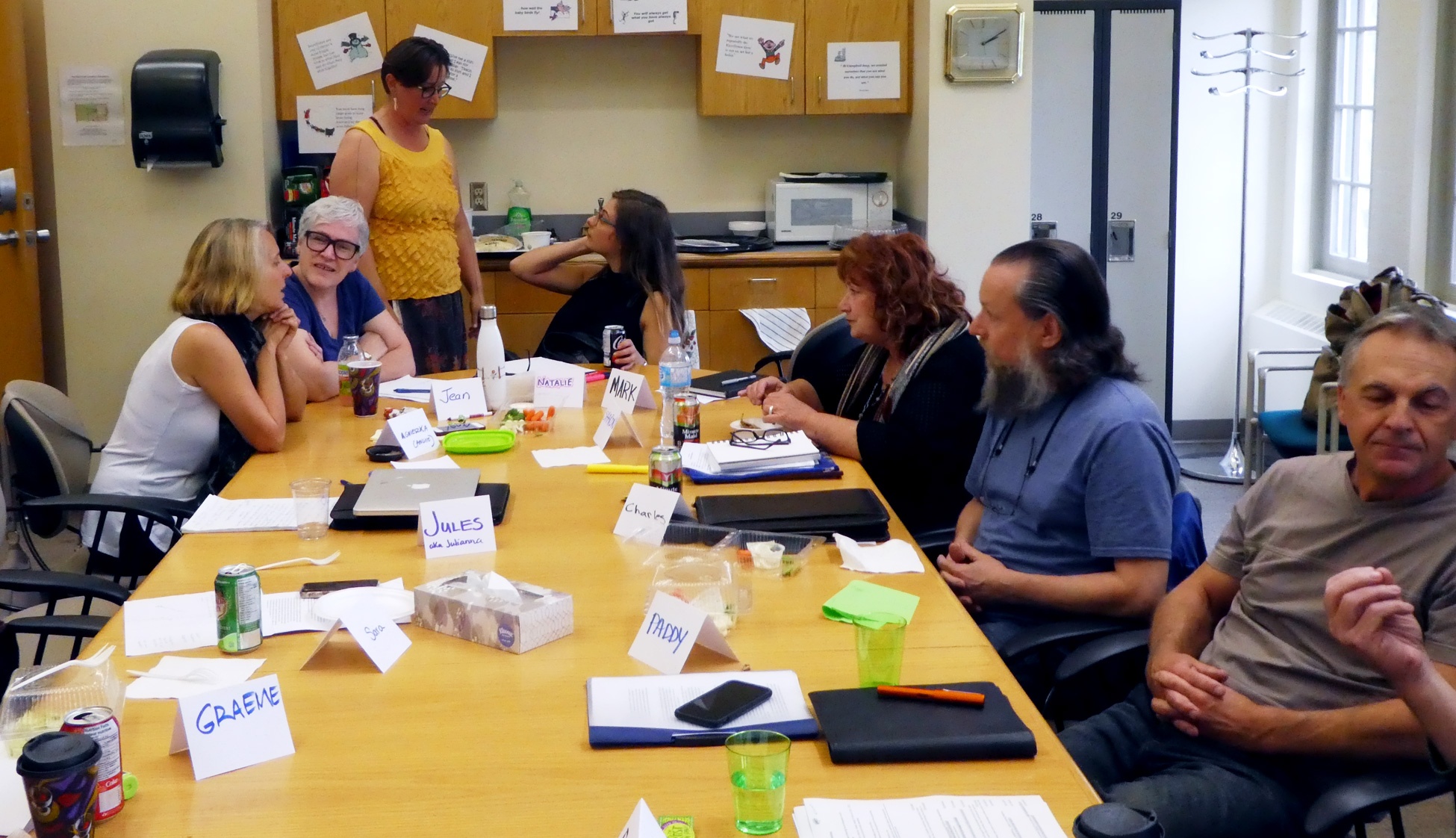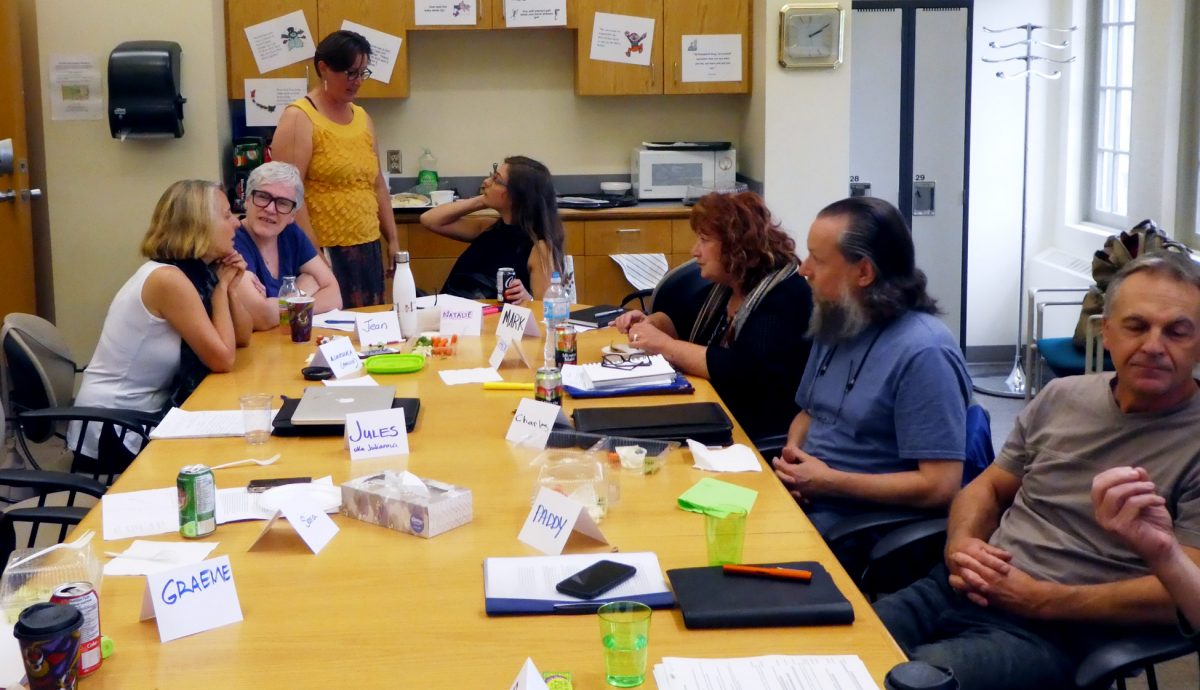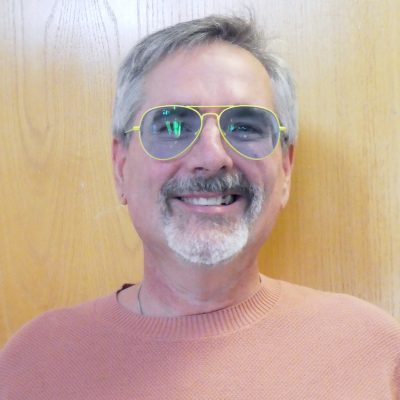 With undergraduate studies completed at the University of Alberta and a M.F.A. in painting from the University of British Columbia, Chris W. Carson is both professional visual artist and arts administrator. His art career includes exhibitions at public, artist run and commercial galleries throughout Alberta. Currently his artwork is exploiting monsters, martyrs and himself. As an administrator, Carson worked for commercial and public art galleries, a professional arts organization and two provincial arts service organizations. Since August 2010, Chris W. Carson is the Executive Director for CARFAC Alberta (Alberta's CARFAC affiliate since 2012).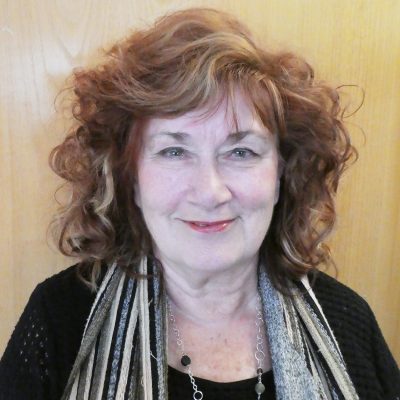 Sharon Moore-Foster is a professional visual artist, art educator, motivational speaker and facilitator with over forty years experience. In her 20 years experience in non-profit arts organizations, and currently in her role as the Program and Development Coordinator, she provides mentorship and professional development opportunities to help artists build their professional practices. She is dedicated both personally and professionally to developing involved artistic / creative communities.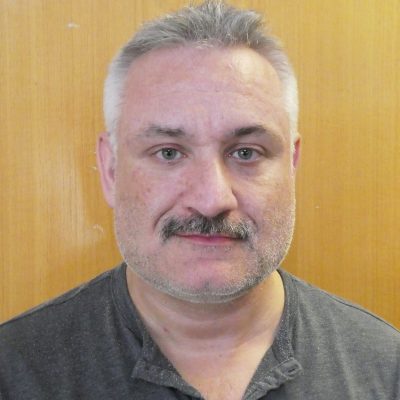 Danyon Reeves graduated from the University of Alberta's BDes program in 1996, majoring in Visual Communications Design and minoring in Sculpture. He has lived and worked in Calgary and Toronto, where he developed award-winning websites for VTape and The Walrus magazine. He is not looking forward to the impending dark age.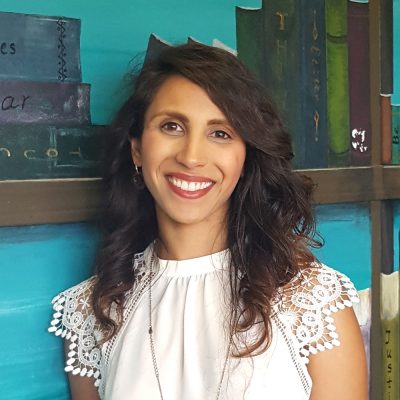 Tara Vahab is an artist, educator, entrepreneur and motivator. Tara received her BFA from University of Calgary in 2015 although she has been practicing visual arts professionally since the age of nine. Tara believes she has two main missions:
1) continue producing more art, and 2) promote arts values, its benefits and importance in our multicultural society. Coming from a diverse background, Tara has advocated for arts in every city she has ever lived. As a founder of LOUD Art Society, a non-profit organization that enhances mental health through art and creativity, she provides access to public art education and promotes art as a practice for positive psychology and development of higher emotional intelligence.
In her role as an engagement coordinator, Tara is a source of empowerment for Alberta professional visual artists. Tara's vision is to spread awareness and create peace and unity. Through her art, she explores subjects of humanity, empathy and joy using newspapers and bright colours.
CARFAC – Alberta Board of Directors
A new Board for 2020-21 became effective October 1, 2020.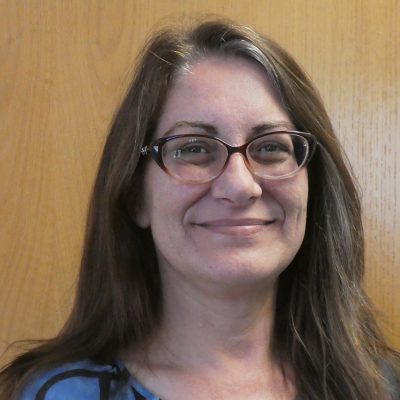 Candace Makowichuk, President of CARFAC Alberta, is a professional visual artist, arts educator and senior arts manager. Her management career encompasses being the first Executive Director of: Harcourt House Arts Centre, the Art Gallery of St. Albert and SNAP, to her current involvement in local arts organizations including her own business, Sunprint Studio. Through workshops, residencies and exhibiting her artwork in historical photographic processes, she has instilled a renewed interest in analogue photography – film and other non-digital processes. Her work is represented in public collections within Alberta, private collections within Canada and exhibitions throughout the province.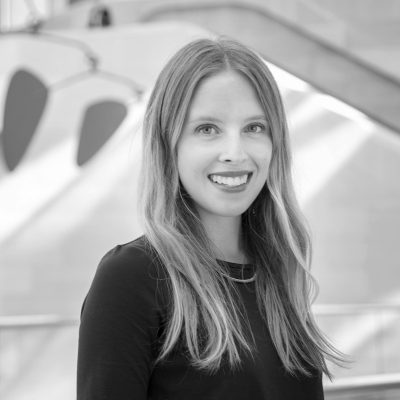 Danielle Siemens is an art historian and arts administrator. With an undergraduate degree from the University of Alberta and an MA in art history from Carleton University, Danielle has interned at the National Gallery of Canada and the National Gallery of Art in Washington DC and currently works as Registrar of the Art Gallery of Alberta.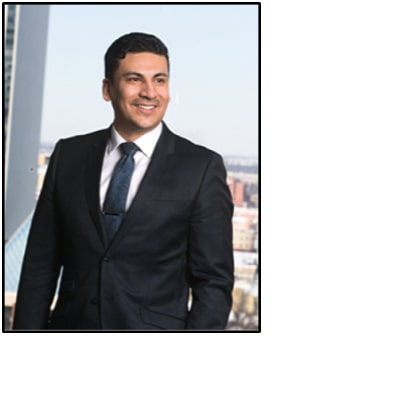 Alan Aburto is a community and development-focused professional with roots in Edmonton, Alberta. Having grown up in Edmonton to two first-generation Peruvian parents, Alan's upbringing nurtured his appreciation for folkloric dance and cultural art in the community. A trained accountant and auditor, Alan graduated from the University of Alberta with both a Bachelor of Science degree in Psychology and a Bachelor of Commerce degree in Accounting. Shortly after obtaining his Bachelor of Commerce, he worked as an auditor for a large, local public practice Accounting firm, earning his Chartered Professional Accountant designation in 2017. He now works as the Controller of a large privately-owned real estate company, specializing in Multi-family Residential as well as Commercial real estate.
Alan has significant experience working closely with Not-for-Profit organizations and governance bodies, having managed audits and prepared audited Not-for-Profit financial statements. In addition to his dedication to the community and appreciation of the arts, Alan is passionate about the well-being and fair treatment of animals, having rescued his two dogs as well as re-homing several other stray puppy litters.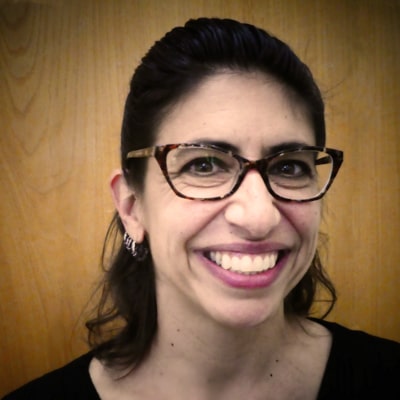 Ann Mansolino is a visual artist and educator working in photography, writing, and handmade books. Her current work investigates the ways in which landscape can help us understand ourselves – as metaphors for our internal experience as well as expressions of our more literal relationship to the natural world. Ann has traveled extensively and taught photography at colleges and universities in four countries(plus a bonus adventure as an English teacher in provincial Russia). She has exhibited her work internationally. She is currently based in Calgary.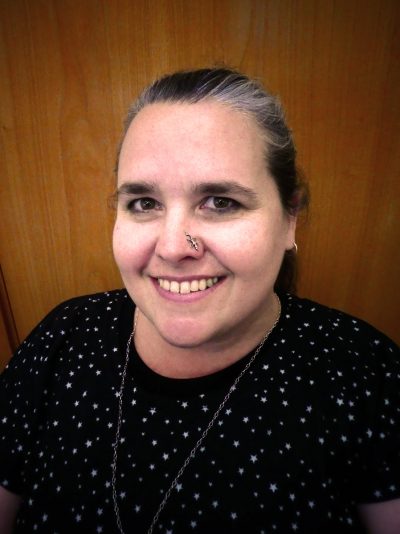 Jennifer Rae Forsyth is an artist, independent curator, and museum professional who has exhibited and curated internationally. She holds a Masters in Fine Arts from The University of Calgary, a Bachelor in Fine Arts from the University of British Colombia, and a Diploma in Visual Art from Camosun College, in Victoria, BC. Forsyth is currently enrolled in the Collections Management Certificate Program at the University of Victoria. She has worked for and volunteered at, museums, galleries, and Artist Run Centres, in Alberta and British Columbia for the past twenty years. She currently holds the position of Advancement Lead for the Alberta Museums Association. Her paintings and mixed media works examine material culture, focusing on traces left in the urban environment, unusual collections, and organizational systems, often using everyday objects as subject, object and substrate simultaneously. Forsyth's Curatorial Practice focuses on combining divergent practices to explore how we collect, organize, and display as ways to create place. Forsyth a co-founding director of fast & dirty, an Edmonton based rotating collective of artists and curators that creates exhibitions and art events for short durations in unusual environments and projects that challenge curatorial methods.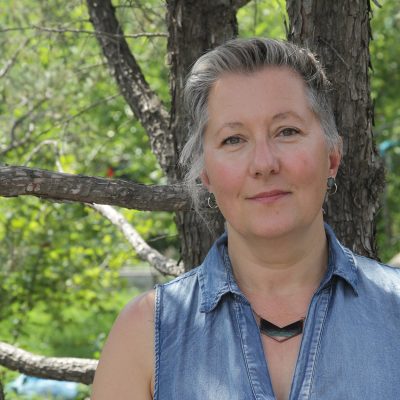 Sydney Lancaster is an Edmonton-based multidisciplinary artist and writer, whose work has been presented across Canada. She has held residencies in Alberta, Newfoundland, & Nova Scotia, and has received support from all three levels of granting agencies. Her practice considers place, memory, and time, through site-specific installation, photography, video and audio, and printmaking. Sydney has been an advocate for over 3 decades, supporting LGBTQ2S rights, homelessness advocacy, and artists' rights, including as a past President of Visual Arts Alberta – CARFAC.
Donna Barrett is deeply embedded in the Calgary and Alberta art communities. Barrett received her BFA (with Distinction) in Interdisciplinary Studies at the Alberta College of Art and Design in 1995. Since 1993, she has apprenticed, volunteered and exhibited while concurrently working as an arts administrator. Demonstrating high standards of ethical conduct ,combined with her ability to innovate, have lead to success when faced with major governance and financial challenges within several of the organizations she has worked. Barrett has been publicly credited with reversing the financial difficulties experienced by two Alberta public galleries.
From 2008 to 2011, Barrett's significant experience with not-for-profit governance was utilized by the Alberta Government's Board Development Program, assisting other Alberta not-for-profit organizations with best practices, policy development and financial management.
Barrett's public billboard project, Prevailing Past, was listed as one of Calgary's top 12 art exhibitions of 2008 by Calgary Herald Art Critic, Nancy Tousley. Previous to this project, Barrett completed her first billboard project in Saskatoon as part of her 2006 MFA graduation. Most recently, her photomural, The Despair Wallpaper, was exhibited in the 2013 Alberta Biennial at the Art Gallery of Alberta. In 2014, Barrett's work was included in the Glenbow exhibition, "Made in Calgary: The 2000's", curated by Katherine Ylitalo. (Barrett exhibits under her maiden name White.) Barrett's works can be found in the collections of the Alberta Government, The Art Gallery of Grande Prairie and the University of Saskatchewan.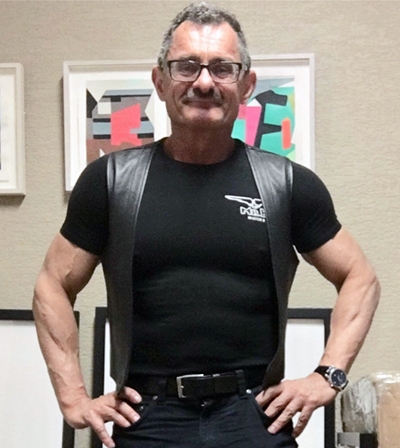 Edward Bader was born in Lethbridge, Alberta and has had a passion for visual culture in the form of comic books, commercial illustration to traditional fine art. He received a Bachelor of Fine Arts from the University of Lethbridge (1974-1979) and holds a Masters of Fine Arts, (Drawing/Painting), from the University of Calgary (1993) and Interdisciplinary MA in Popular Culture with Distinction from Brock University (2007). He has taught at the University of Calgary, The University of Lethbridge and The Alberta College of Art and Design. Since 1998, Edward has been a tenured instructor at Grande Prairie Regional College teaching art history, drawing, and digital media.
For the past 40 years Edward has exhibited drawings, paintings and new  media projects throughout the Province of Alberta, Canada and internationally in numerous solo  and group exhibitions including the Alberta Biennale of Contemporary Art 2000, White Wall Gallery, Toronto, 2012, Paul Kuhn Fine Arts, Calgary, 2016, Artspace, Montreal Fierte, 2017 and 2020, SLAM, Seattle Leather Arts Media, Seattle Washington, 2018, Pride in Art, Queer Arts Festival, Vancouver, British Columbia, 2018 and 2020, and DENCKER+SCHNEIDER Gallery, Berlin, 2019.
His work is represented in the Alberta Foundation for the Arts Collection, The Canada Council Art Bank, the University of Lethbridge, The City of Calgary, Art Gallery of Grande Prairie plus numerous private collections.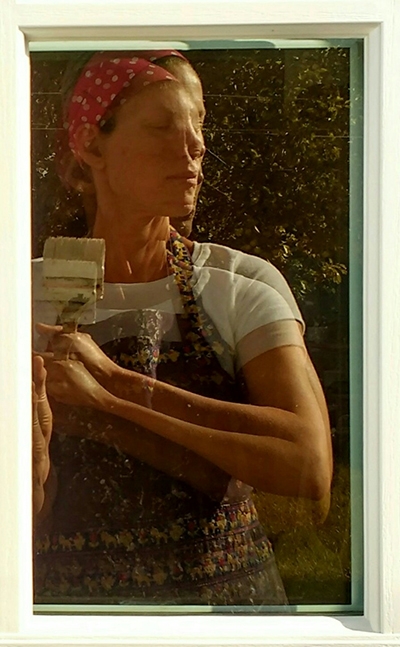 Verna Vogel has been a practising professional artist for several decades.
She earned a Studio Arts Foundation Diploma at Capilano University (Vancouver BC), and a Fine Art Year Three Certificate from the Malaysian Institute of Art (Kuala Lumpur, Malaysia).
Verna has established a reputation for excellence as a painter, and is represented by several commercial art galleries. She also creates installations which physically engage the body to encourage philosophical contemplation. Her installation pieces are often ephemeral, in contrast to her paintings which are built for longevity.
The thread which runs through all of Verna's work is a high level of craftsmanship with a finely tuned sense of structural balance.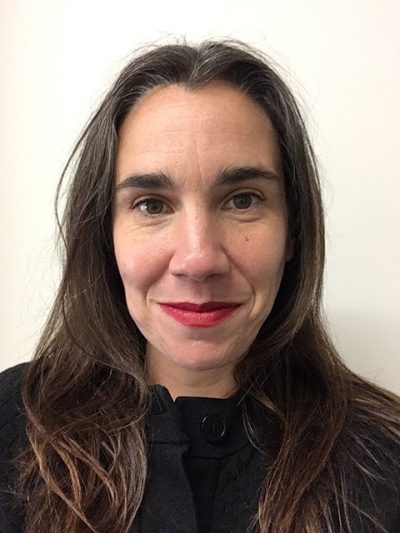 Marilène Oliver is an artist who works at a crossroads between new digital technologies, traditional print and sculpture, her finished objects bridging the virtual and the real worlds. Oliver uses various scanning technologies, such as MRI and CT to reclaim the interior of the body and create artworks that invite us to contemplate our increasingly digitised selves.
Marilène Oliver is an assistant professor of printmaking at the University of Alberta, Canada. Oliver studied Fine Art at Central Saint Martins and the Royal College of Art, London, UK where she obtained an MPhil with research project 'Flesh to Pixel, Flesh to Voxel, Flesh to XYZ'. Oliver has exhibited internationally in both private and public galleries including MassMoCA, Knoxville Museum of Art (USA) Frissarias Museum (Greece), Casino Luxembourg (Luxembourg), Fundació Sorigué (Spain) and The Glenbow Museum (Canada). Her work is held in a number of private collections around the world as well as a number of public collections such as The Wellcome Trust, Victoria and Albert Museum and Knoxville Museum of Art. In 2019 Oliver led and curated the exhibition Dyscorpia: Future Intersections of the Body and Technology and in 2020, the online exhibition Dyscorpia 2.1. Oliver is also the host of LASERAlberta, a public series of art and science events.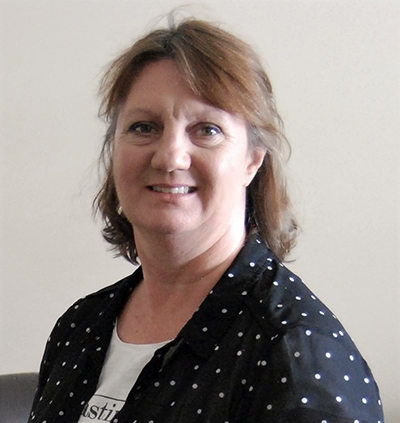 Alberta sculptor, Audra Schoblocher, earned her BFA in Jewelry and Metalsmithing from the Alberta College of Art + Design.  She currently works with post-consumer materials infused with craft-making skills to explore themes relating to domestic spaces and interactive relationship with objects found within.  Her multidisciplinary practice is hinged on traditionalism and unusualness.  Career highlights include, acting as a visual arts advocate with non-profit organizations such as; The Women's Art Museum of Canada, CARFAC and being an active participate in a onetime session with TouVa's Performance Art Research Collective broadening her understanding of contemporary practices.  As a perpetual learner, her work builds on past and present experiences.
For all general inquiries and to contact any CARFAC Alberta Board Member, please send an email to general@carfacalberta.com indicating who the email is for.