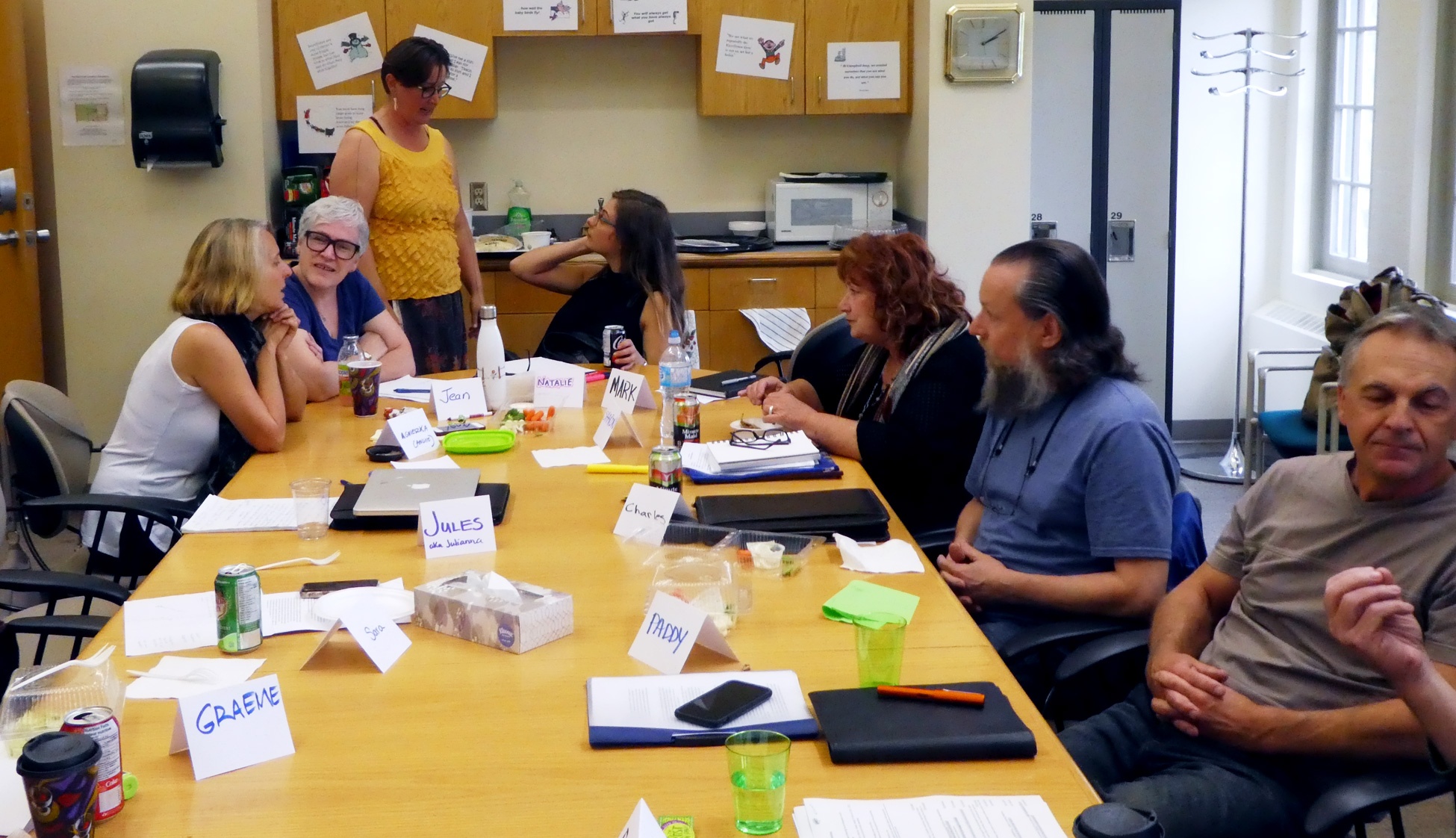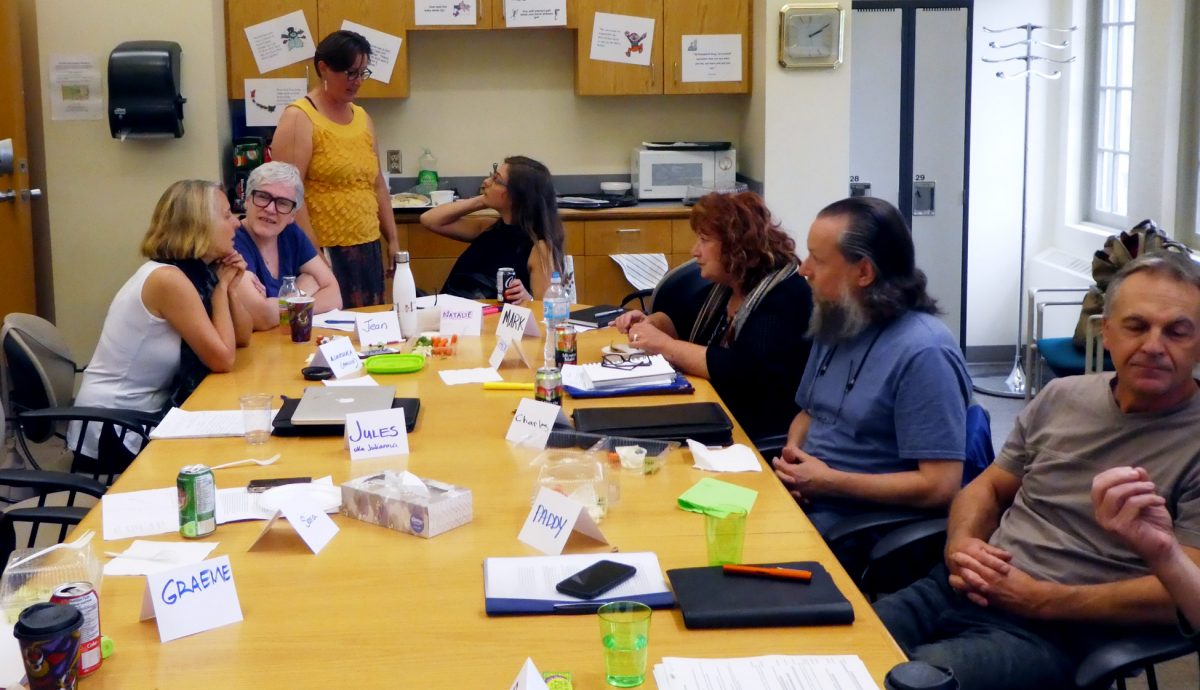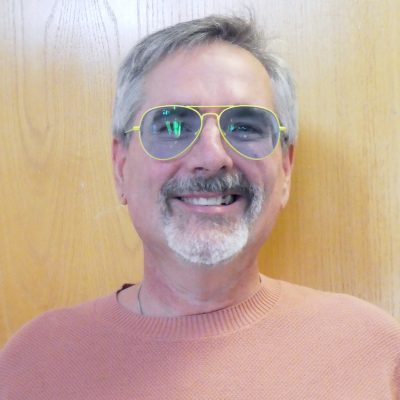 With undergraduate studies completed at the University of Alberta and a M.F.A. in painting from the University of British Columbia, Chris W. Carson is both professional visual artist and arts administrator. His art career includes exhibitions at public, artist run and commercial galleries throughout Alberta. Currently his artwork is exploiting monsters, martyrs and himself. As an administrator, Carson worked for commercial and public art galleries, a professional arts organization and two provincial arts service organizations. Since August 2010, Chris W. Carson is the Executive Director for CARFAC Alberta (Alberta's CARFAC affiliate since 2012).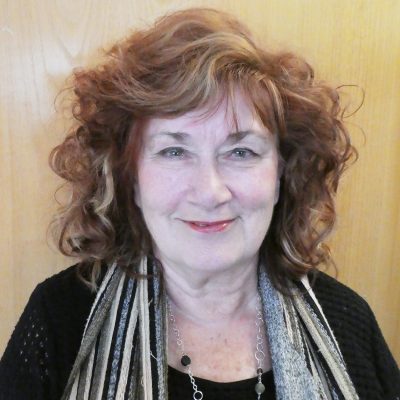 Sharon Moore-Foster is a professional visual artist, art educator, motivational speaker and facilitator with over forty years experience. In her 20 years experience in non-profit arts organizations, and currently in her role as the Program and Development Coordinator, she provides mentorship and professional development opportunities to help artists build their professional practices. She is dedicated both personally and professionally to developing involved artistic / creative communities.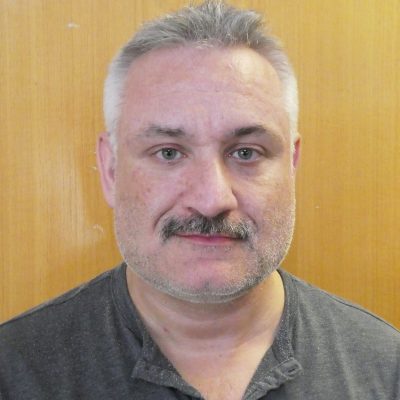 Danyon Reeves graduated from the University of Alberta's BDes program in 1996, majoring in Visual Communications Design and minoring in Sculpture. He has lived and worked in Calgary and Toronto, where he developed award-winning websites for VTape and The Walrus magazine. He is not looking forward to the impending dark age.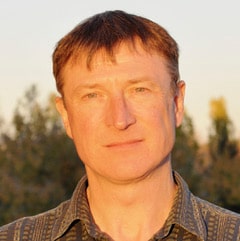 As an inter-disciplinary artist, writer, and educator, Dick Averns' international art practice explores socio-political constructs, often as public art. Thematic examples include identity politics, mental health, environmental issues, and conflict, for which audience engagement is a key consideration.
Dick's teaching portfolio includes studio art, professional practices, art theory and art history, at UBC, ACAD, and the U of C. In 2018 he received a U of C teaching excellence award and in 2017 was the recipient of the inaugural City of Calgary Public Art and Social Practice Award. Dick's writing has been published by Canadian Art, Momus, Akimbo, Galleries West and in numerous catalogues and journals.
CARFAC – Alberta Board of Directors
A new Board for 2019 -20 became effective October 8, 2019.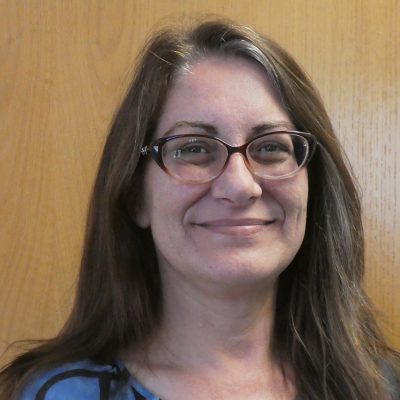 Candace Makowichuk, President of CARFAC Alberta, is a professional visual artist, arts educator and senior arts manager. Her management career encompasses being the first Executive Director of: Harcourt House Arts Centre, the Art Gallery of St. Albert and SNAP, to her current involvement in local arts organizations including her own business, Sunprint Studio. Through workshops, residencies and exhibiting her artwork in historical photographic processes, she has instilled a renewed interest in analogue photography – film and other non-digital processes. Her work is represented in public collections within Alberta, private collections within Canada and exhibitions throughout the province.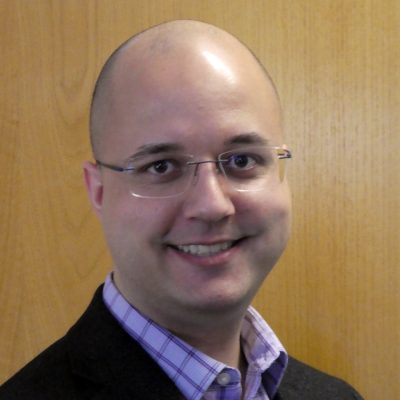 Richard Honkanen obtained his business degree and accounting diploma in 2008 from his hometown in North Vancouver, British Columbia. Now based in Edmonton, he works as a business analyst and project manager for a custom software company, and performs IT work for a local not-for-profit organization. Richard has previously performed the role of treasurer for his school's student society, where he gained a wealth of experience serving on committees and boards.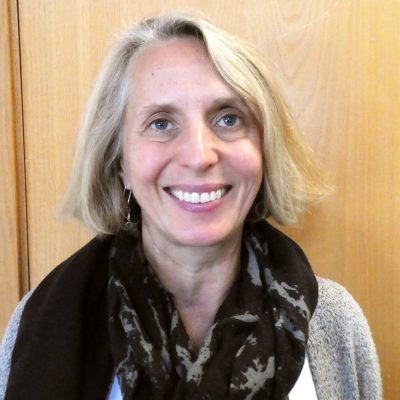 Agnieszka Matejko is a community based artist whose practice focuses on youth, children, and engaging non-arts based groups in public art projects. Her recent collaborative works include: We Walk Together, a text-based installation sandblasted into sidewalks on the High Level Bridge; Poetry Pathways in the Meadows, eighty poems written by youth and residents sandblasted into local parks; Welcome, digital murals in the Ormsby Community Centre that feature stories of newcomers; Kickflip, Imagine and Graffiti Poetry, among other murals that engage youth and area businesses. Agnieszka is a freelance visual arts reviewer for Galleries West, and formerly a Sculpture and Visual Fundamentals instructor at MacEwan University and the University of Alberta. She is currently a recipient of a New Chapter Canada Council Grant to create a text based installation in the McCauley community.
Donna Barrett is deeply embedded in the Calgary and Alberta art communities. Barrett received her BFA (with Distinction) in Interdisciplinary Studies at the Alberta College of Art and Design in 1995. Since 1993, she has apprenticed, volunteered and exhibited while concurrently working as an arts administrator. Demonstrating high standards of ethical conduct ,combined with her ability to innovate, have lead to success when faced with major governance and financial challenges within several of the organizations she has worked. Barrett has been publicly credited with reversing the financial difficulties experienced by two Alberta public galleries.
From 2008 to 2011, Barrett's significant experience with not-for-profit governance was utilized by the Alberta Government's Board Development Program, assisting other Alberta not-for-profit organizations with best practices, policy development and financial management.
Barrett's public billboard project, Prevailing Past, was listed as one of Calgary's top 12 art exhibitions of 2008 by Calgary Herald Art Critic, Nancy Tousley. Previous to this project, Barrett completed her first billboard project in Saskatoon as part of her 2006 MFA graduation. Most recently, her photomural, The Despair Wallpaper, was exhibited in the 2013 Alberta Biennial at the Art Gallery of Alberta. In 2014, Barrett's work was included in the Glenbow exhibition, "Made in Calgary: The 2000's", curated by Katherine Ylitalo. (Barrett exhibits under her maiden name White.) Barrett's works can be found in the collections of the Alberta Government, The Art Gallery of Grande Prairie and the University of Saskatchewan.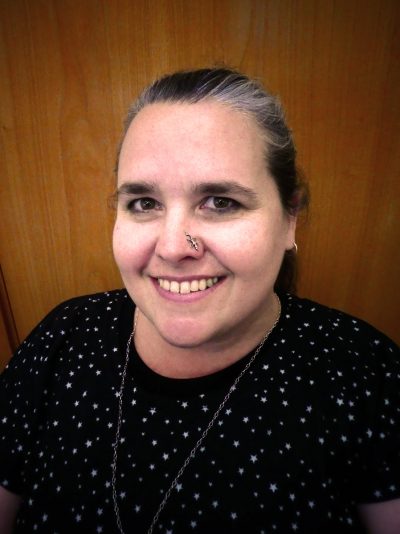 Jennifer Rae Forsyth is an artist, independent curator, and museum professional who has exhibited and curated internationally. She holds a Masters in Fine Arts from The University of Calgary, a Bachelor in Fine Arts from the University of British Colombia, and a Diploma in Visual Art from Camosun College, in Victoria, BC. Forsyth is currently enrolled in the Collections Management Certificate Program at the University of Victoria. She has worked for and volunteered at, museums, galleries, and Artist Run Centres, in Alberta and British Columbia for the past twenty years. She currently holds the position of Advancement Lead for the Alberta Museums Association. Her paintings and mixed media works examine material culture, focusing on traces left in the urban environment, unusual collections, and organizational systems, often using everyday objects as subject, object and substrate simultaneously. Forsyth's Curatorial Practice focuses on combining divergent practices to explore how we collect, organize, and display as ways to create place. Forsyth a co-founding director of fast & dirty, an Edmonton based rotating collective of artists and curators that creates exhibitions and art events for short durations in unusual environments and projects that challenge curatorial methods.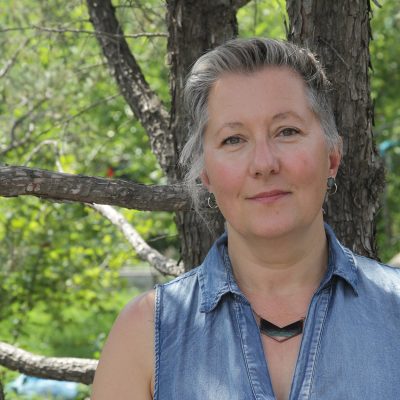 Sydney Lancaster is an Edmonton-based multidisciplinary artist and writer, whose work has been presented across Canada. She has held residencies in Alberta, Newfoundland, & Nova Scotia, and has received support from all three levels of granting agencies. Her practice considers place, memory, and time, through site-specific installation, photography, video and audio, and printmaking. Sydney has been an advocate for over 3 decades, supporting LGBTQ2S rights, homelessness advocacy, and artists' rights, including as a past President of Visual Arts Alberta – CARFAC.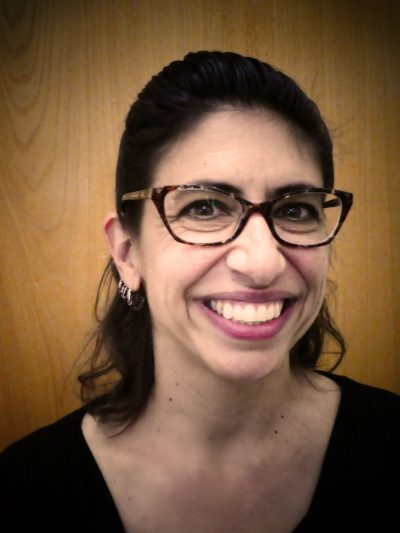 Ann Mansolino is a visual artist and educator working in photography, writing, and handmade books. Her current work investigates the ways in which landscape can help us understand ourselves – as metaphors for our internal experience as well as expressions of our more literal relationship to the natural world. Ann has traveled extensively and taught photography at colleges and universities in four countries(plus a bonus adventure as an English teacher in provincial Russia). She has exhibited her work internationally. She is currently based in Calgary.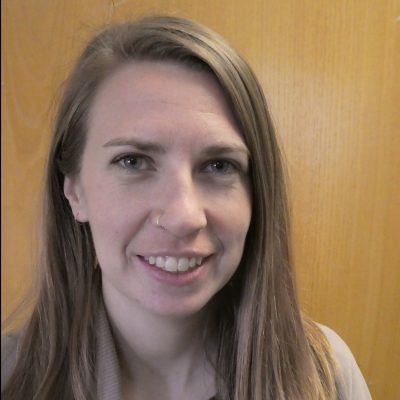 Dana McLean, one of our new Directors, is a practicing artist based in Calgary and holds a BFA with a major in Glass from the Alberta College of Art & Design. Within her studio practice she concentrates on sculpture that reflects the human mind and designs functional wares that have a hint of humor. She currently is focused on her new business, Fruit Salad Furnishings, which focuses on creating and refurbishing furniture.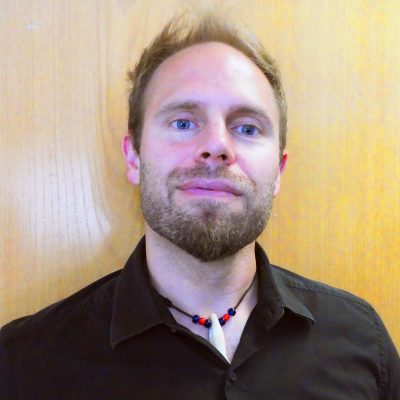 Dr. Troy Patenaude, PhD, is a cultural/art historian and educator from mixed Métis ancestry. He facilitates intercultural sharing programs and is concerned with decolonizing the Canadian artworld. He has taught at ACAD and U of C, is co-owner of Cross River Wilderness Centre, and is Director of Cultural Development at Fort Calgary.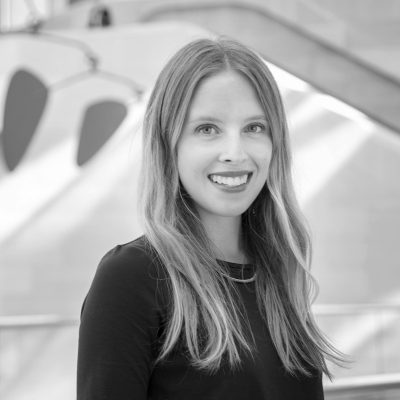 Danielle Siemens is an art historian and arts administrator. With an undergraduate degree from the University of Alberta and an MA in art history from Carleton University, Danielle has interned at the National Gallery of Canada and the National Gallery of Art in Washington DC and currently works as Registrar of the Art Gallery of Alberta.
Mark Vazquez-Mackay's work has been exhibited and collected across the continent. As one of this country's most prominent observational painters/drawers, Mark is known as a ceaselessly inventive explorer of the human figure and portraiture. While he is widely respected as a painter and teacher, Vazquez-Mackay's impact on his local community as a muralist, a mentor and a volunteer is hard to overstate since a central part of his practice is to create and nourish artistic communities and to create links between those communities and the citizens of Calgary.
Mark Vazquez-Mackay received his BFA from Alberta College of Art and Design in Calgary, Canada and his MFA from the Instituto Allende in San Miguel de Allende, Mexico. Mark Vazquez Mackay taught for a year at the Instituto Allende and has been teaching drawing and painting at ACAD since 2004. In addition to his post-secondary teaching work, Vazquez Mackay is the current Artist in Residence at Willow Park Middle School and has taught for a range of public and private institutions including Studio C, Tom Baker Cancer Centre, and the Arts Commons.
For all general inquiries and to contact any CARFAC Alberta Board Member, please send an email to general@carfacalberta.com indicating who the email is for.