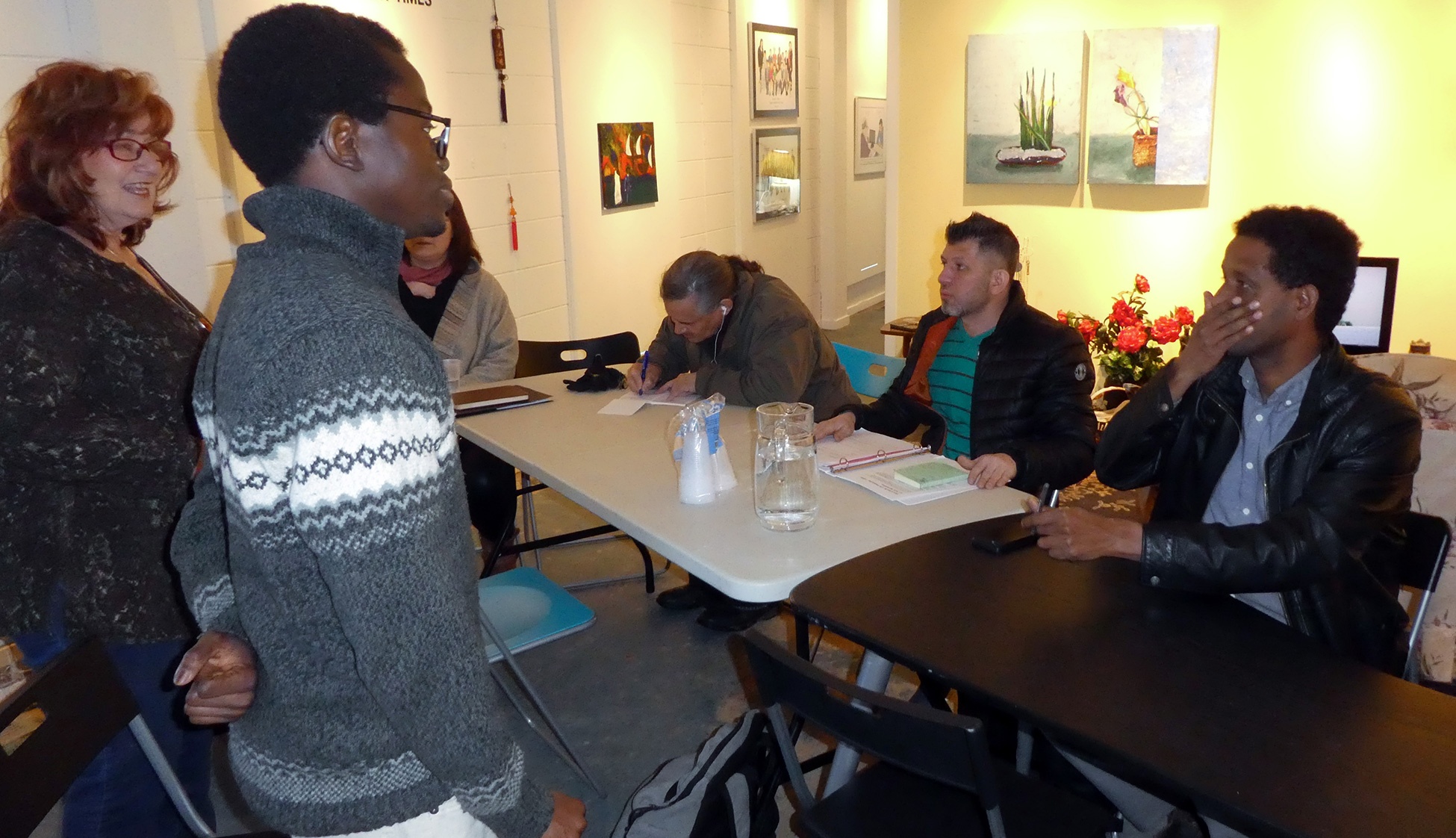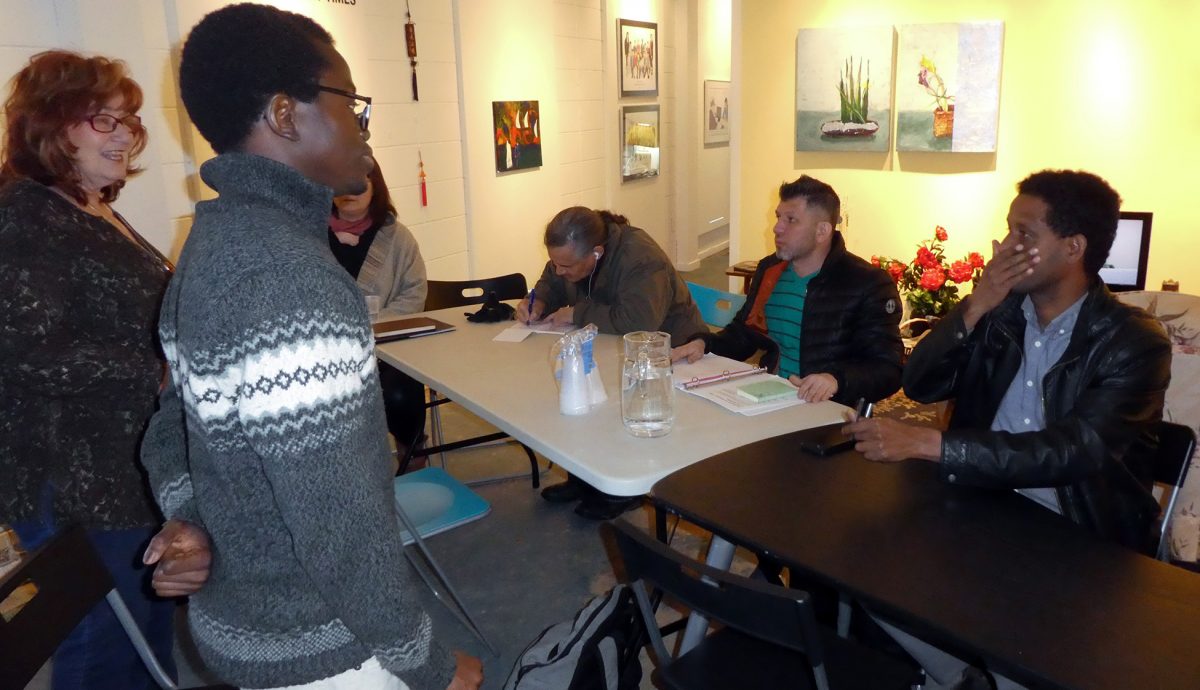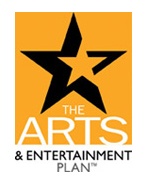 CARFAC Alberta – is pleased to offer an Extended Health Care Plan to our members through the Arts & Entertainment Plan®. Visit their new website aeplan.ca, Members  in good standing of CARFAC Alberta can get extended insurance for as little as $77.66 per month. To enroll visit their website, you will need to provide a photocopy of your membership card to enroll in this plan.
A&E Comprehensive Policy Summary
A&E Enrolment Form Comprehensive
---
In 2015 CARFAC Alberta formed a partnership with S&C Assurance Inc (ASSURart) for your art studio and other insurance needs. CARFAC Alberta members receive a 15% discount on their insurance needs with a photocopy of their current membership card. To find out more visit their website www.assurart.com. Our contact is Colette Mendenhall, MBA and she can be reached by email at cmendenhall@scassurance.com
or by telephone to 1.855.382.6677.
A Testimonial: CARFAC Alberta began using  ASSURart to insure our office/gallery space in May 2015. Our premiums went down 22%…
---
NEW: As of June 2016, CARFAC Albertamembers can take advantage of 10% off services provided by TOTAL Transportation Solutions Inc.
TOTAL Transportation Solutions Inc. is an asset based, independent and highly specialized, transportation solution provider with a foundation in the moving industry. Based in Toronto, Ontario, Canada, the company provides services throughout Canada and the United States of America.
Being highly specialized also means being highly focused. As such, TOTAL provides transportation and moving solutions to specific markets for which our service lines include:
High Value Special Products (medical, fixtures, electronics, HVAC, IMAC, etc.).
Data Centre Relocations (mainframe, servers, tape, peripherals, etc.).
Rigging (crane hoisting, helicopter hoisting, stair carries, etc.).
Project Management (large roll-outs, multi year projects, complex moves, etc.).
Fine Arts (shuttles, expedites, dedicated, traveling exhibitions, packing, etc.).
We are driven to succeed and impress you with everything we do. This results in a higher level of customer service experience for you, our customer!
TOTAL Transportation is a leader in the industry when it comes to image, appearance, and professionalism. Our trucks are clean, well maintained and come complete with on-board supplies such as floor protection, pads and straps, dollies, packing materials and more. You will find our crews in full uniform, polite and presentable.
You can reach Total Transportation Solutions Inc. at 416.636.1444 or visit their website. Tell them you are a member of CARFAC Alberta and request your 10% discount.