Episode three of Draw More Income is upon us! In this edition, Graeme Dearden sits down with his local MLA, Brian Malkinson, in the Calgary-Currie district to discuss the function of MLAs, why artists should contact them and other elected officials, and particularly how to engage with people you might not agree with.
He also wanted me to link here for all you artists looking for potential government granting opportunities: http://culture.alberta.ca/about/grants/
You can see what Brian is up to on Twitter @BrianMalkinson.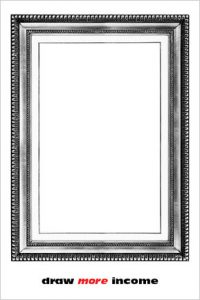 Podcast: Play in new window | Download
Subscribe: RSS