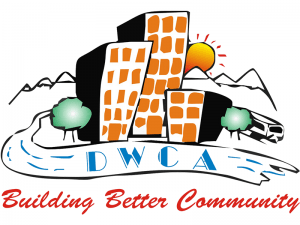 The Downtown West Community Mural Program is a pilot initiative to support and showcase local artists, improve the public realm, and build community spirit in Calgary's Downtown West neighbourhood. This program is part of a larger vision and revitalization strategy for the area, with the intention to expand the program in future years.
This is an exciting opportunity for artists with diverse experiences, backgrounds, styles and techniques that reflect our principles of inclusion, sustainability, and community pride. We are seeking artists experienced in murals, who can undertake the work in the allotted dates and time, and who can contribute to the betterment of the community through art.
Submission Period: June 18 – 29, 2018
Download the Downtown West Community Mural Program Call PDF for full details.
Submit all applications and inquiries by email to natalie.marchut@calgary.ca.