10may7:00 pm8:30 pmTime Management for Artists with Laureen Marchand7:00 pm - 8:30 pm
Event Details

ARFAC Saskatchewan  / CARFAC Alberta webinar:
Time Management for Artists with Laureen Marchand
Wednesday May 10 7:00pm – 8:30pm CST/MDT

Online • Register on Eventbrite  

Join Laureen Marchand for a free two-hour workshop on time management for artists. Learn to ask different questions to help you be your best artist self without so much struggle.
Manage energy
Manage expectations
Manage distractions
Get it done and feel good about it
Sometimes you feel overwhelmed. There's so much to do. You ask yourself if you're really creating as much as you could. If your art career might get more traction if you had more time to work on it. If there's a way to feel less at the end of the day like you didn't do what you wanted. And more like the productive and fulfilled artist you set out to be.
Learn more about Laureen: https://laureenmarchand.com/home-2/bio/
This workshop is hosted and moderated by Chris W. Carson: Executive Director at CARFAC Alberta + Wendy Nelson: Executive Director at CARFAC Saskatchewan. Register for this free workshop on Eventbrite
Time

(Wednesday) 7:00 pm - 8:30 pm
Location

All Access Webinar

The Internet
Organizer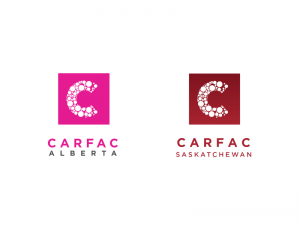 CARFAC Alberta & CARFAC Saskatchewan