Jaime McDonald  
starting and not necessarily ending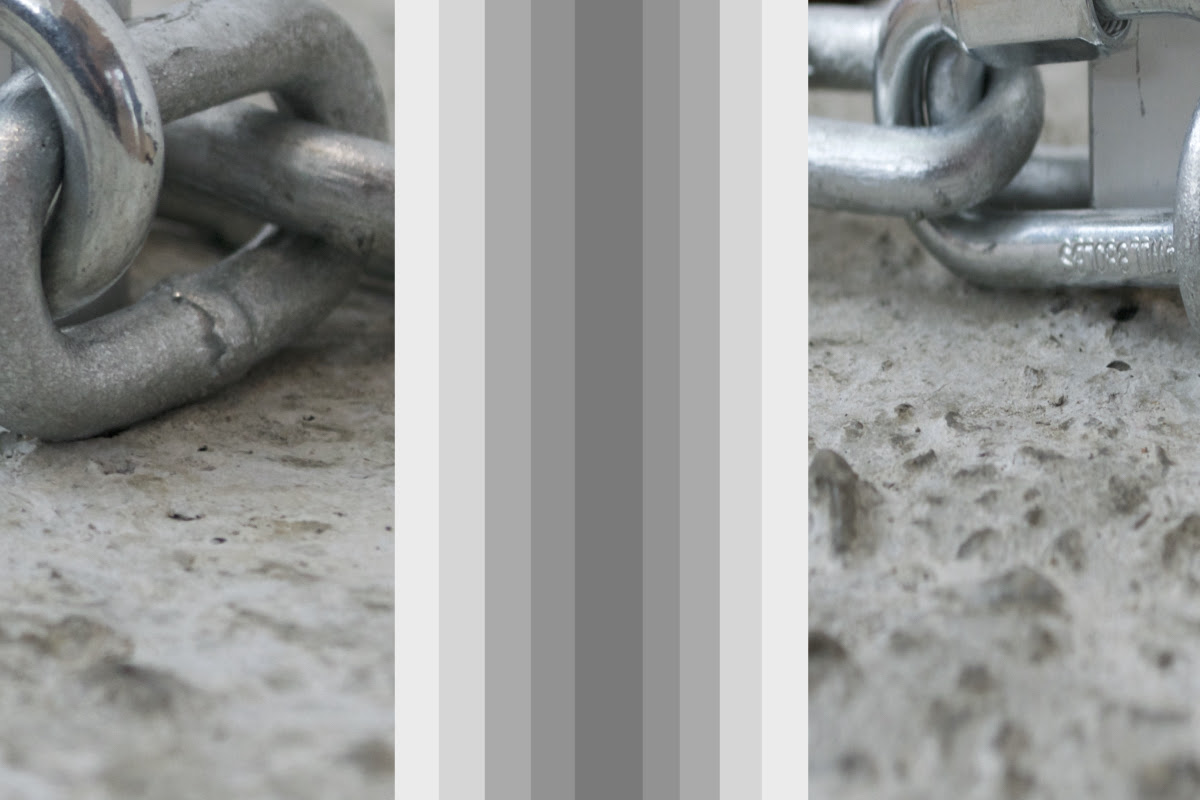 Exhibition dates
June 5 – July 31, 2018
Closing reception
Thursday, July 19, 6 pm. Drinks at the Palomino Smokehouse to follow from 7pm
1. Prototype for self-help and navigation.
2. The non-linear motions of healing in standardized and capitalist environments.
3. Jaime McDonald is a queer Métis woman working toward her BFA at the Alberta College of Art + Design with a major in Media Arts. Her practice is primarily concerned with reclaiming and grasping onto her identity in a non-intersectional society. Focusing on her Indigenous heritage, her sexuality, and her mental health, McDonald works in a variety of media including documented and live performance, installation, sculpture, video, and sound. She uses feelings of nostalgia, longing, and confrontation to address the binaries she faces.
STUDIO VACANCIES
Studio #16
181 Square feet
$373/month
Available: August 1st, 2018
Studio A
180 Square feet
$300/month
Available: August 1st, 2018
Untitled Art Society aims to support Calgary's arts communities by maintaining and programming various facilities including affordable studio and darkroom space.
UAS Studio Spaces:
• are safe and secure
• offer a local community of artists
• maintain 24/7 access for all studio members
• offer private, lockable studio spaces
• offer basic office facilities
• offer use of common space for artistic projects
More information and to visit: Please contact UAS at studios@uascalgary.org or phone (403) 262.7911