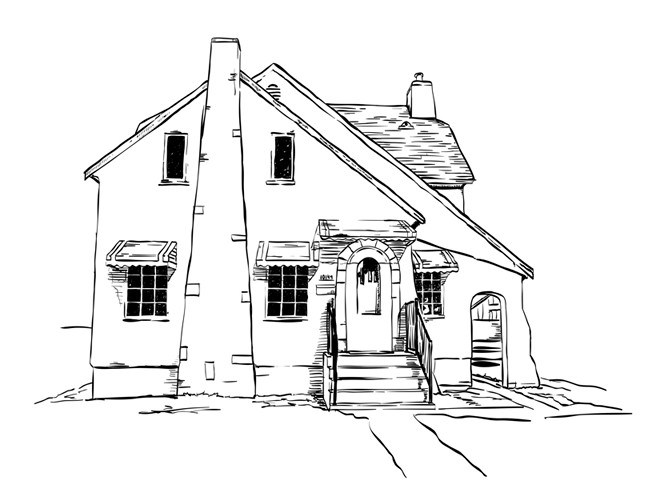 Call for Interest : Creative Practices Institute
Open Call for Creative Practices Institute Board Members
If you possess an entrepreneurial spirit, a passion for creative practice, and want to contribute into the strategic direction of a local non-profit society, Creative Practices may have the perfect opportunity for you!
To accomplish this, they need exceptional talent to leverage their strengths and develop professionally within the following board positions: Chair, Vice Chair, Treasurer, Student Representative, and Members at Large.
To apply, email a resume and cover letter to Creative Practices Managing Director, Connor Buchanan, at connor.cpiyeg@gmail.com. Please quote the position name you are interested in in the email subject line.