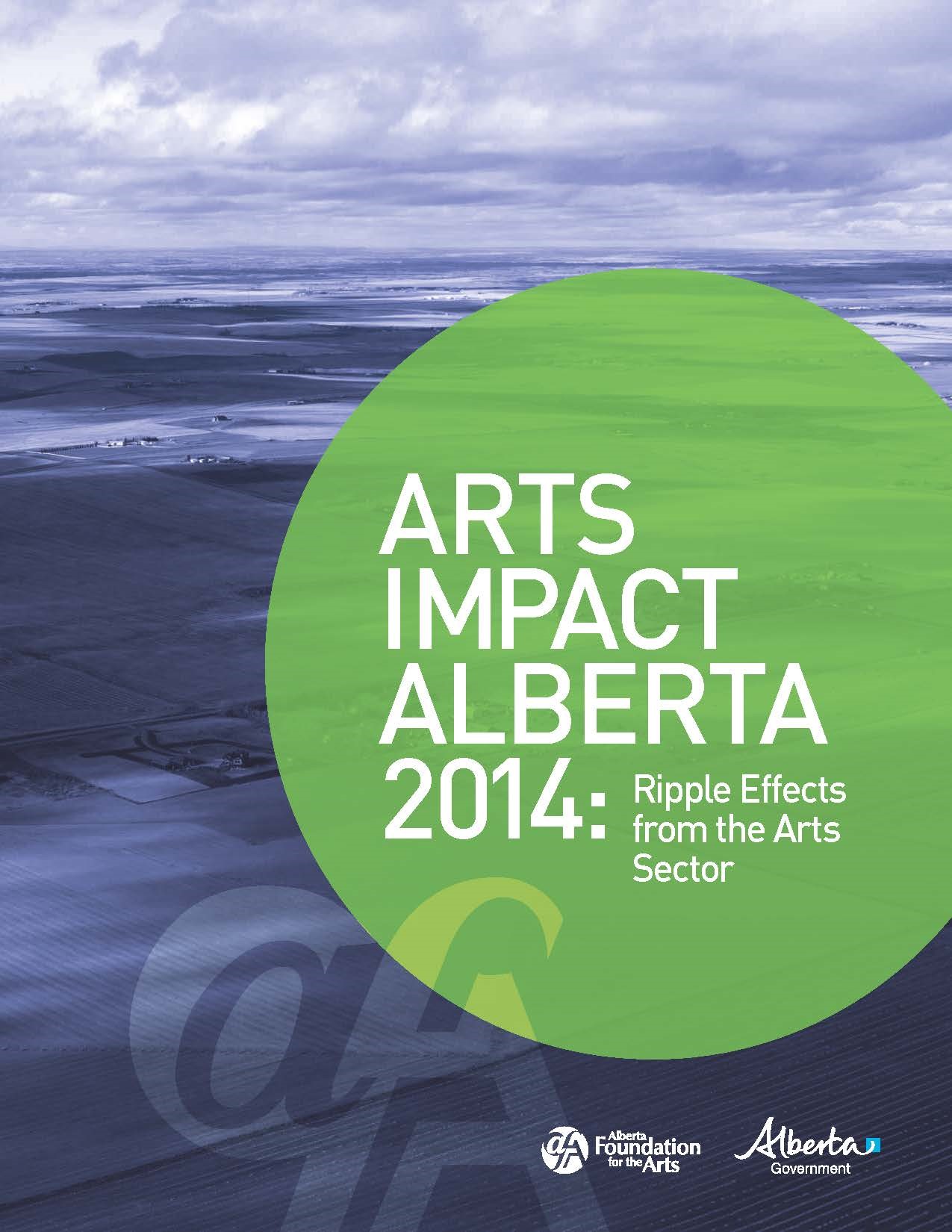 Curious about the impacts of the organizations that receive AFA funding? The AFA proudly releases Arts Impact 2014: Ripple Effects from the Arts Sector! This follows up the 1st Arts Impact Alberta with 2 more years of info!
Arts Impact Alberta 2014 tells a simple story: the arts matter to Albertans, volunteers; & the economy!
Read Arts Impact Alberta 2014 and share with friends, family and neighbours!
http://affta.us6.list-manage1.com/track/click?u=922567837acde606e1006ad74&id=b8b96e8ec2&e=1723f0dc0d