International Society of Experimental Artists
29th Annual Symposium
August 29 – September 3, 2020
St. Albert, Alberta, Canada
The ISEA 29th Annual Experimental Art Symposium "Pushing Boundaries", a theme selected in honour of the first Canadian sojourn, will be offered in conjunction with the 2020 ISEA open juried experimental art exhibit hosted at the Art Gallery of St. Albert. The symposium will kick off on Saturday August 29th, 2020 and finish on Thursday September 3rd, 2020. The sessions – which will happen in venues in and around St. Albert – will bring together exciting and award-winning arts educators, and artists of all backgrounds and experiences, for a week of sharing, discovery and learning. The workshops, demonstrations, and discussions will provide an opportunity for local artists and artists from all over the world to immerse themselves in artistic experimentation.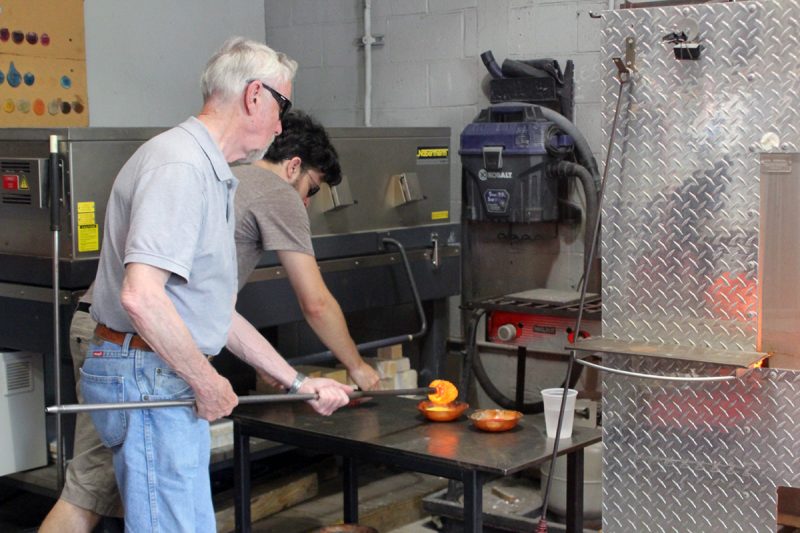 Deadline for submissions: November 10, 2019
Are you a talented art educator, visual artist, business development expert, or entertainer willing to share your enthusiasm, knowledge and wisdom with experimental artists from the greater Edmonton area and much further afield?
We are looking for an expression of interest from you!
We have five days of programming to fill with workshops, demonstrations, and presentations. And we've made the process of providing an expression of interest very easy. What kinds of session concepts are we looking for? ISEA promotes artistic experimentation and the title theme of the 2020 symposium is "Pushing Boundaries". Please consider how your session concepts address these two themes.
To obtain an official call for presenters, and keep up-to-date,  subscribe to the symposium's news feed.