The Edmonton Arts Council, on behalf of the City of Edmonton, and in accordance with the City of Edmonton policy "Percent for Art to Provide and Encourage Art in Public Areas" (C458C) seeks a curator to participate in the call to artists, selection committee, and artwork proposal development stages for the Windermere Fire Station artwork pad.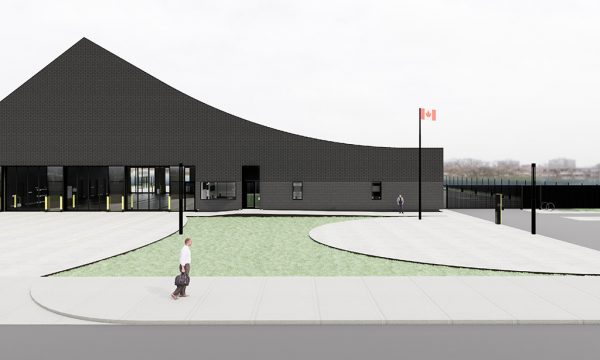 This call is open to curators residing in the Edmonton Metropolitan Region (http://emrgis.emrb.ca/).
Role of the Public Art Curator
Research local history and context
Participate in meetings with the design team, public stakeholders, and partners
Develop the Call to Artists with the EAC
Facilitate a two stage selection committee
Work with shortlisted artists as they develop their ideas
Prepare a curatorial statement
Budget:
$7,500.00 CAD (maximum, all inclusive)
Deadline for Submissions:
4:30 pm MST on Monday June 3, 2019
Curator Selection:
Interviews during the week of June 3, 2019
For more information, please contact Chelsea Boida, Public Art Officer phone (780) 424-2787 ext. 229, or email: cboida@edmontonarts.ca Interested artists are welcome to make appointments with Chelsea to discuss their proposal.
Click here to download the call – https://publicart.edmontonarts.ca/static_media/pdfs/files/publicart/artcalls/CALL_Windermere-FS_EOI.pdf
Information Session – May 15, 2019
An INFORMATION SESSION will be held on: Wednesday, May 15, 2019, 5:00-6:00pm 
Lestock Lounge (Room 218B) – Prince of Wales Armouries Heritage Centre,
10440 108 Avenue, Edmonton, AB (click here for a map)
Notes from the Info Session will be posted on the Edmonton Arts Council website. 
RSVP is required to Chelsea Boida (cboida@edmontonarts.ca) by Monday, May 13, 2019 – the event will be cancelled with low response.