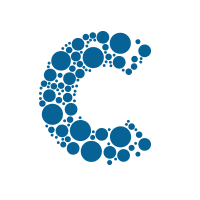 CARFAC BC's interactive ebook Artists Talk is available now, starting at only $9.99! Made up of over 400 pages of text and 9 video interviews, this book is PACKED with valuable information from artists, gallerists, and arts administrators. Whether you have just graduated from arts school or are determining your next career move, Artists Talk has advice for you from experienced fellow practitioners.
Includes texts on a wide-range of business of art topics—from preparing exhibition proposals, to marketing your work, negotiating artist fees, and so much more! Available in the following formats:
Amazon Kindle | iTunes iBookstore | Google Play | Chapters Indigo Kobo
Watch the video "Artists Talk: What is an Emerging Artist?" here.