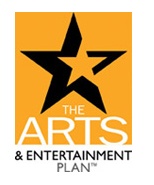 Drug, Health, Dental, Life AD&D And Travel Protection.
Visual Arts Alberta – CARFAC invites you to consider AFBS' The Arts and Entertainment Plan. Visual Arts Alberta – CARFAC members in good standing may apply for this extended health plan (photocopy your current membership card when applying).
"NEW LOWER RATES — CONSIDER AFBS' ART & ENTERTAINMENT PLAN
See below for the latest updated materials that reflect the latest rates  (which have decreased again – keeping  pretty much flat for the past 5 years).