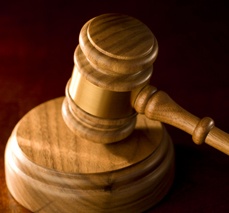 Wednesday, November 20, 2013 – Eighteen living Inuit artists saw their work go up for auction on Monday at  Waddington's auction house in Toronto.
It is common for artwork to increase in value over time but these profits are not currently shared with the artists.
The Canadian associations of visual artists (CARFAC & RAAV) have requested that the government address this discrepancy by adding the Artist's Resale Right to the Canadian Copyright Act as has been done in at least 69 other countries.
For additional information see here and Email your MP